Natural Nutritions is an independent distributor of Fitline products, María Teresa
Fitline nutritional supplements
Health, beauty and well-being
Go to the official online store of PM-International / Fitline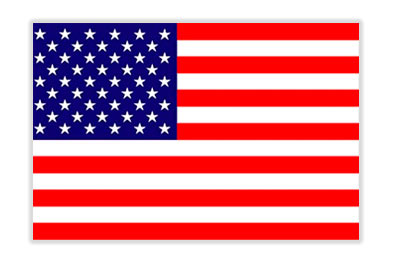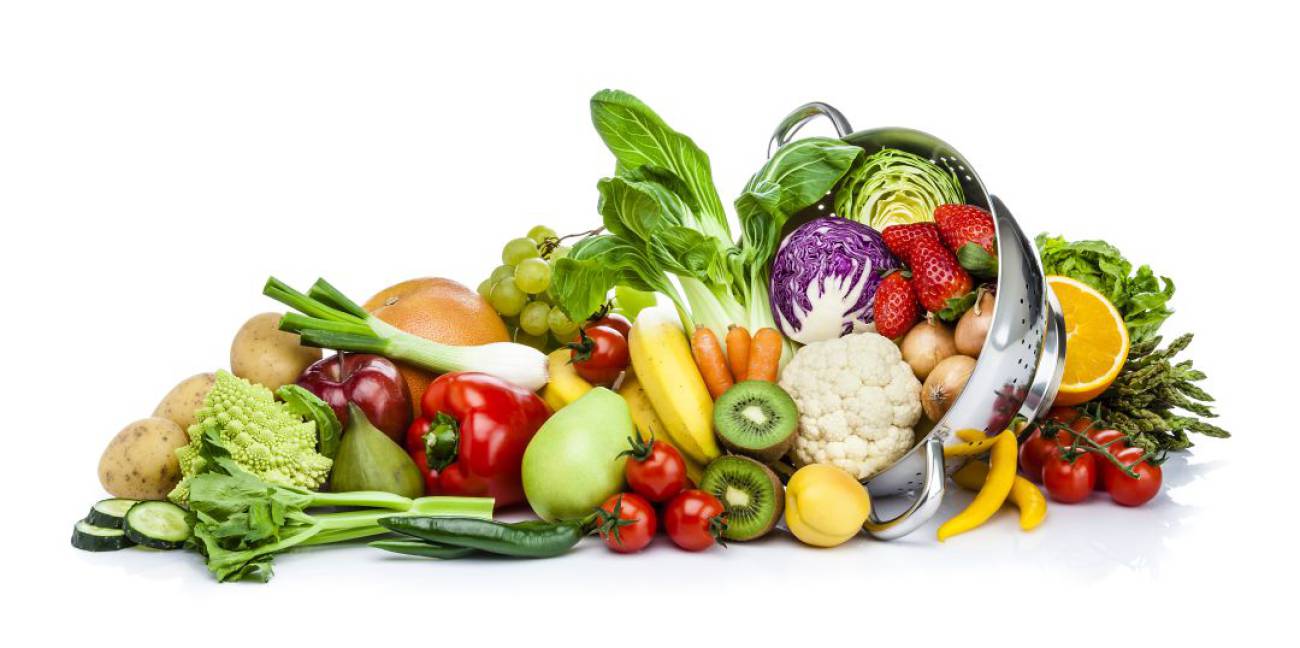 Fitline products from the German company PM-International are highly nutritious food supplements that stand out for being Premium products:
Better Results: The exclusive Nutrient Transport Concept (NTC®) brings nutrients exactly when and where they are needed, at the cellular level, inside and out.
Maximum safety: Product quality regularly tested independently by TÜV SÜD ELAB GmbH
Maximum quality: Fitline products are manufactured according to the "Good Manufacturing Standard. The highest purity and a high level of quality are constantly guaranteed.
If, against all odds, you are not satisfied with our products, you can return them within 30 days. The full price of your purchase will be returned to you.
Note: This is not an official website of PM-International
Independent sales partner of PM-International
María Teresa TP-40211471
info@natural-nutritions.com
NTC®, FitLine, Activize, Restorate, are registered trademarks of PM International