Find out about fitline products and their benefits
Fitline are high quality products
The concept of nutrient transport (NTC)
The concept of nutrient transport means that we have the highest bioavailability of nutrients at the cellular level in the right measure where we need them. This company has more than 70 international patents with which it makes them unique in the market.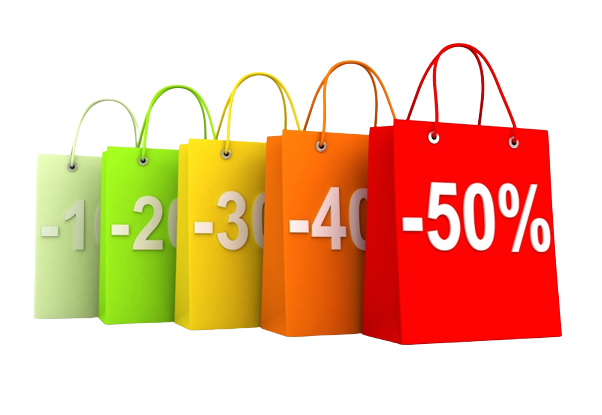 Would you like to be a consumer with discounts? or just by recommending these FitLine products to be able to generate extra income.
These products have been on the market for 30 years and have impacted millions of people around the world.
If you want to consume them with discounts you can register without any commitment of anything and from the first order you will be able to buy with discounts
No monthly purchase obligation
Fitline are premium products
Better results: the unique Nutrient Transport Concept (NTC®) brings nutrients exactly when and where they are needed, at the cellular level, in and out.

Maximum safety: product quality regularly independently tested by TÜV SÜD ELAB GmbH

Top quality: Fitline products are manufactured according to the «Good Manufacturing Standard».

Maximum purity and a high level of quality are constantly guaranteed.

 

prodotti Fitline sono realizzati secondo il «Good Manufacturing Standard». La massima purezza e un alto livello di qualità sono costantemente garantiti.
Would you like to earn an extra with this opportunity?